"A podcast with a splash! Thoughtful, well-targeted, and useful delivery."— Beth, Splashy Ventures
"I listen while pulling weeds in my garden. Perfect way of spending my morning."— Sibylle, Villa Ausblick
"High-quality, actionable, and timely. Pure gold."— Matthew, Family Time Vacation Rentals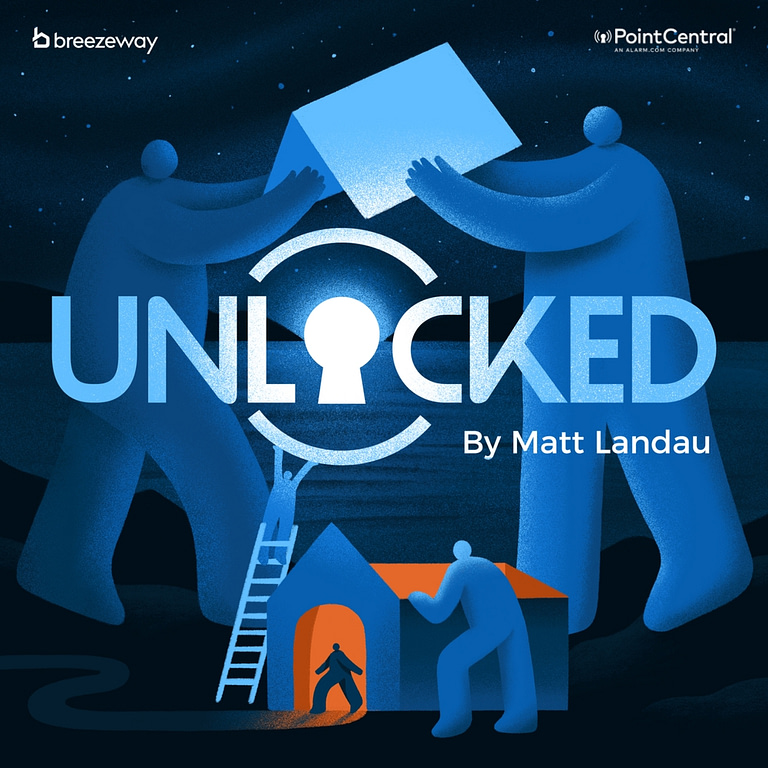 Unlocked is a podcast series that invites you to be a fly-on-the-wall as VRMB founder Matt Landau interviews some of the world's most innovative vacation rental professionals. The goal of this podcast series is to share best practices and to remind vacation rental professionals that we have everything we need inside of us to succeed.
Up in the Air with Christina Thoreson
In this special episode, Christina Thoreson takes us through the complicated reality of selling a business she'd built from the ground up to a big industry name.  
Wondering if you might sell one day or what happens in the aftermath?  Or just contemplating big changes in life? This episode is for you.  
This is also the final episode of the Unlocked Podcast in its current form.  We expect you'll hear from Matt again soon in a future iteration, but for now, thank you for tuning in for an incredible 159 episodes over 9 seasons!  
This episode is brought you by PointCentral: https://www.pointcentral.com/vrmb/ the leaders in smart home automation, and Breezeway, https://www.breezeway.io/vrmb the best in class property care and automations platform.
VRMB 2023 Trends Report: www.vrmb.com/trends
Join VRMB Communities: https://www.vrmb.com/membership/