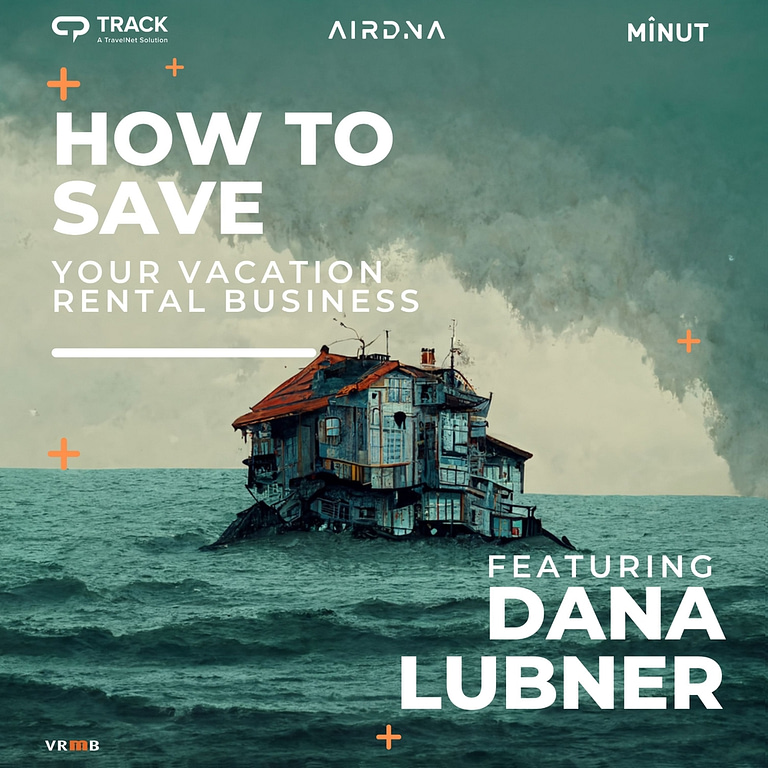 How to Save Your Vacation Rental Business
'How To Save Your Vacation Rental Business' is podcast series hosted by vacation rental advocate Dana Lubner that will teach vacation rental managers how to solve their business' greatest looming threat — unfair regulation — from the ground up.
Unlocking the Power of Market Research and Polling for Vacation Rentals
In this episode, we're thrilled to have Vina Rathbone-Falvey, a market research expert, joining us. Throughout the season, we've been exploring ways to quantify the challenging questions surrounding public sentiment and community feelings towards vacation rental regulations for our scorecard.
Vina guides us through the power of market research and polling in understanding and navigating these complex issues. From surveying guests to social listening and more, Vina will share her expertise on how to gain a deeper understanding of public opinion and make data-driven decisions. Additionally, she will also provide insights on how to pair that data with human stories for greater impact on communities and government.
This season is made possible by Minut and TrackHS as well as our thought partner AirDNA.
AirDNA is every vacation rental manager's go-to source for themost accurate property performance, benchmarking, and acquisition insights. Come see why over 2,000 global VRMs trust AirDNA to move their businesses forward. https://www.airdna.co/
Minut monitors noise, occupancy, motion and temperature in rental properties, helping hosts care for their homes, guests and community. https://www.minut.com/
Track Hospitality Software powered by TravelNet Solutions transforms your vacation rental company so you can transform the way vacation rental advocacy plays out in your region. https://tnsinc.com/hospitality-hub/track/
Join VRMB Communities: https://community.vrmb.com/
Get the VRMB 2023 Trends Report: www.vrmb.com/trends
Visit our Whiteboard to see questions, roadblocks and breakthroughs from this episode in the pursuit of a scorecard here: https://www.canva.com/design/DAFYxUNX70s/k_r6qqYr0T6wdDBImVNPWg/view?utm_content=DAFYxUNX70s&utm_campaign=designshare&utm_medium=link2&utm_source=sharebutton
Thank you to our guest this episode:
Vina Rathbone Falvey: https://www.rathbonefalvey.com/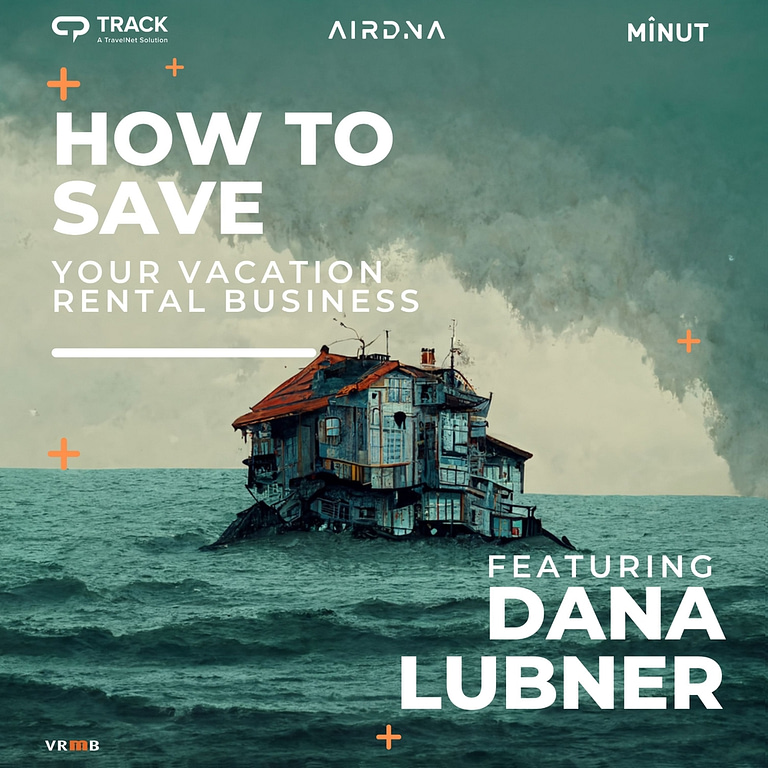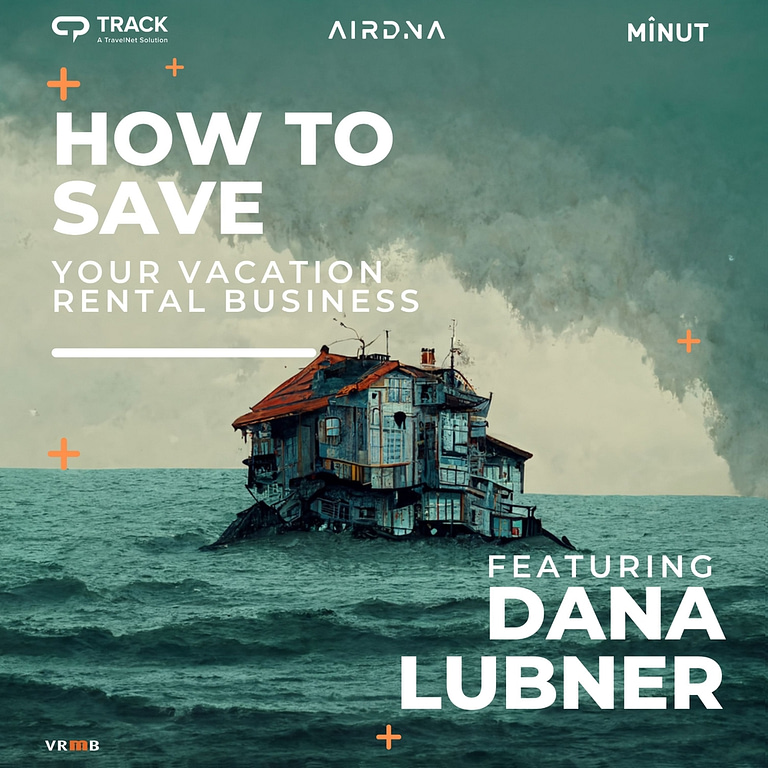 In this episode, we're thrilled to have Vina Rathbone-Falvey, a market research expert, joining us. Throughout the season, we've been exploring ways to quantify the challenging questions surrounding
[…]
January 26, 2023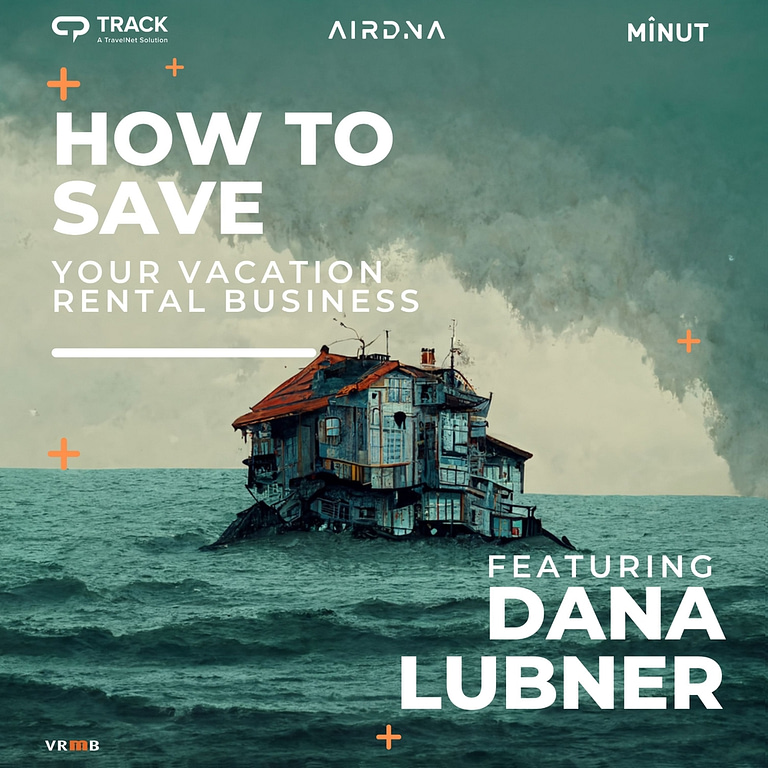 In this episode we dive into the world of advocacy technology and how it's being used to prevent bans and improve regulations.  Our guest is Nils Erik Mattisson,
[…]
January 18, 2023
Happy 2023, listeners!  This week we're letting Matt Landau's Unlocked podcast takeover our channel and share an interivew with Matt Durrette of Cozi Vacation Rentals. Matt is emblematic
[…]
January 4, 2023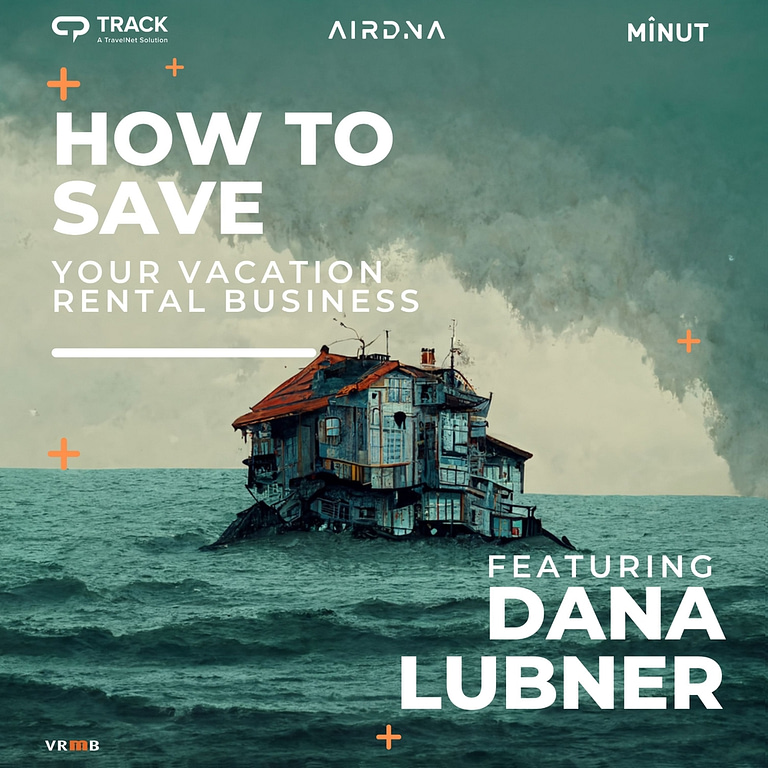 Kelly Hill is at the center of a network in McCall, Idaho that has real power against the regulatory tide sweeping our industry.  She's even tackling seemingly unsolveable
[…]
December 29, 2022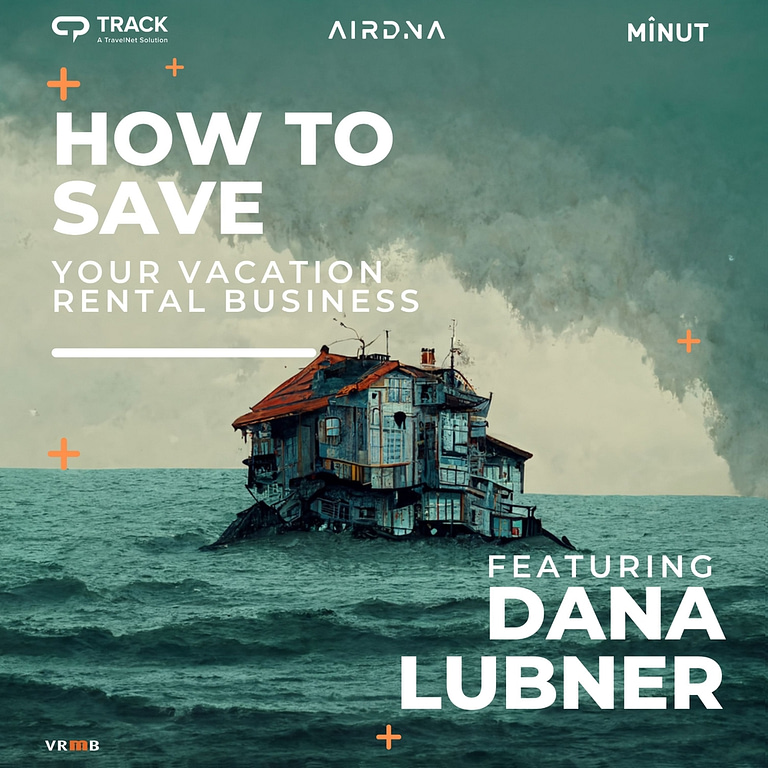 In this episode Michael Mori shares his expertise and insight as a vacation rental investor.  His decision-making process and key criteria for evaluating potential markets will vastly improve
[…]
December 21, 2022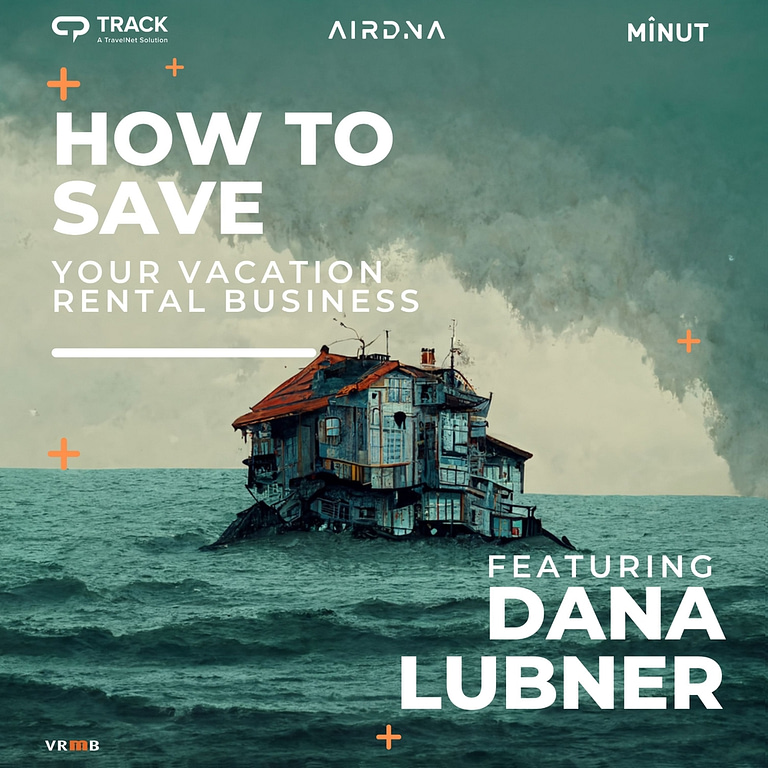 Hilton Head Island was conceived as a vacation destination, and rental homes have been a part of that vision since the beginning. Now, a small minority is reshaping
[…]
December 14, 2022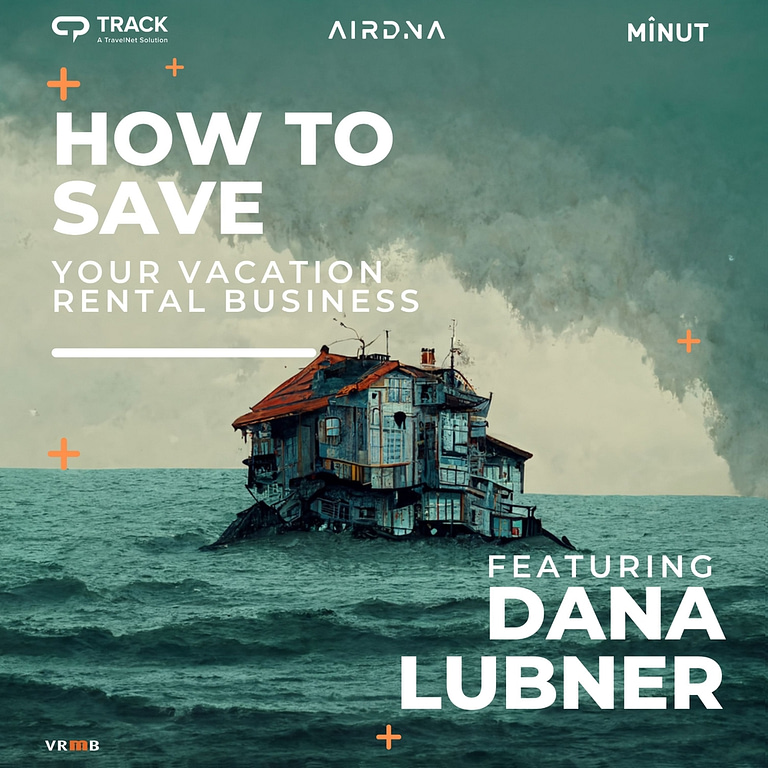 Shelby Fletcher is the president of the The Dallas Short Term Rental Alliance…a very well organized advocacy group with more than 800 members focused on achieving fair, lasting
[…]
December 7, 2022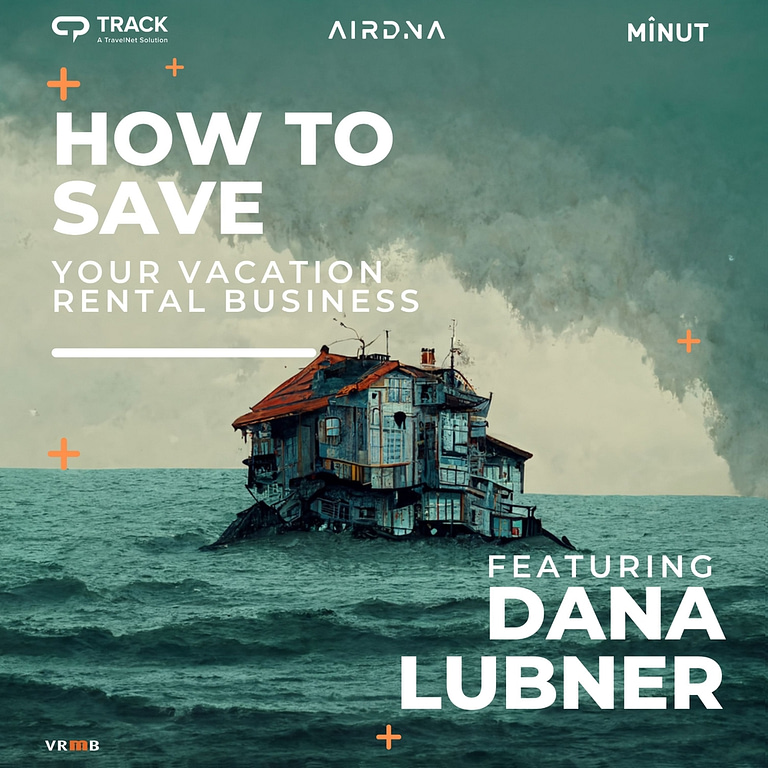 Vtrips is one of the fastest growing companies in our industry and its leader, Steve Milo, has advocacy in mind with every aquisiton he makes.  In this episode
[…]
November 30, 2022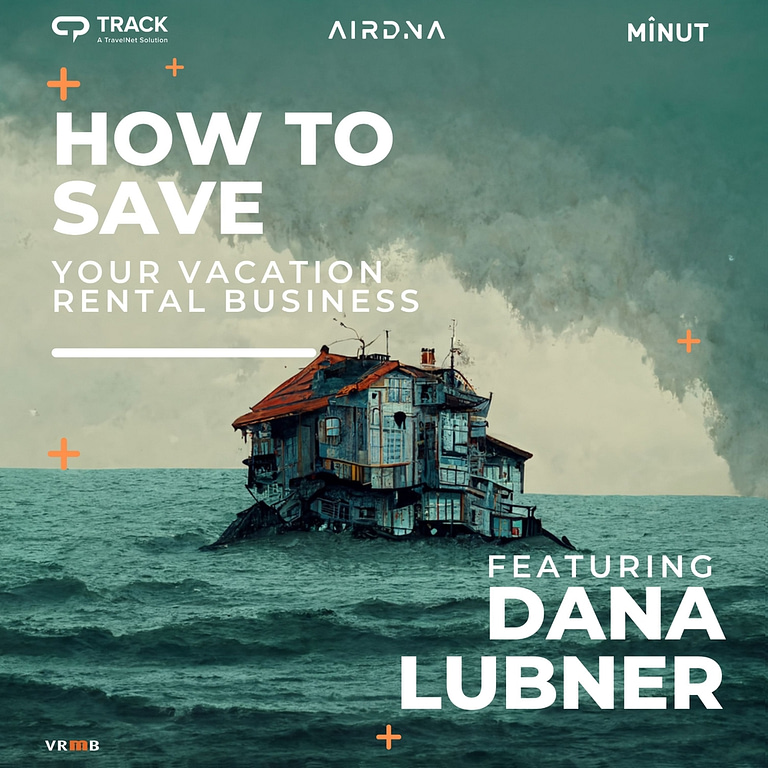 In this episode Dana and Matt discuss our progress so far this season and talk about what the scorecard really means.   Matt shares audience questions on how
[…]
November 23, 2022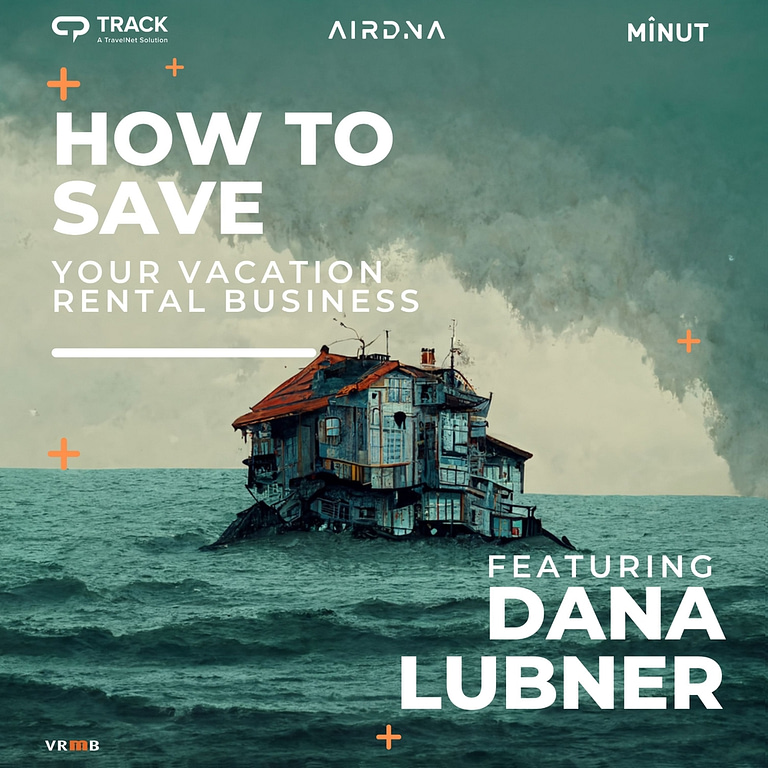 Our quest to quantify vacation rental advocacy health continues in Episode 3 with Robin Craigen of Steamboat Springs and John An of Oahu.   The mountains of Colorado
[…]
November 16, 2022
Search Results placeholder