UNLOCKED Podcast by Matt Landau
Unlocked is a podcast series that invites you to be a fly-on-the-wall as VRMB founder Matt Landau interviews some of the world's most innovative vacation rental professionals. The goal of Unlocked is to educate and entertain, simultaneously. Most featured guests are esteemed members of VRMB's Inner Circle community.
---
"I listen while pulling weeds in my garden. Perfect way of spending my morning."
— Sibylle, Villa Ausblick
"A podcast with a splash! Thoughtful, well-targeted, and useful delivery."
— Beth, Splashy Ventures
"High-quality, actionable, and timely. Pure gold."
— Matthew, Family Time Vacation Rentals
Episodes
(in reverse chronological order)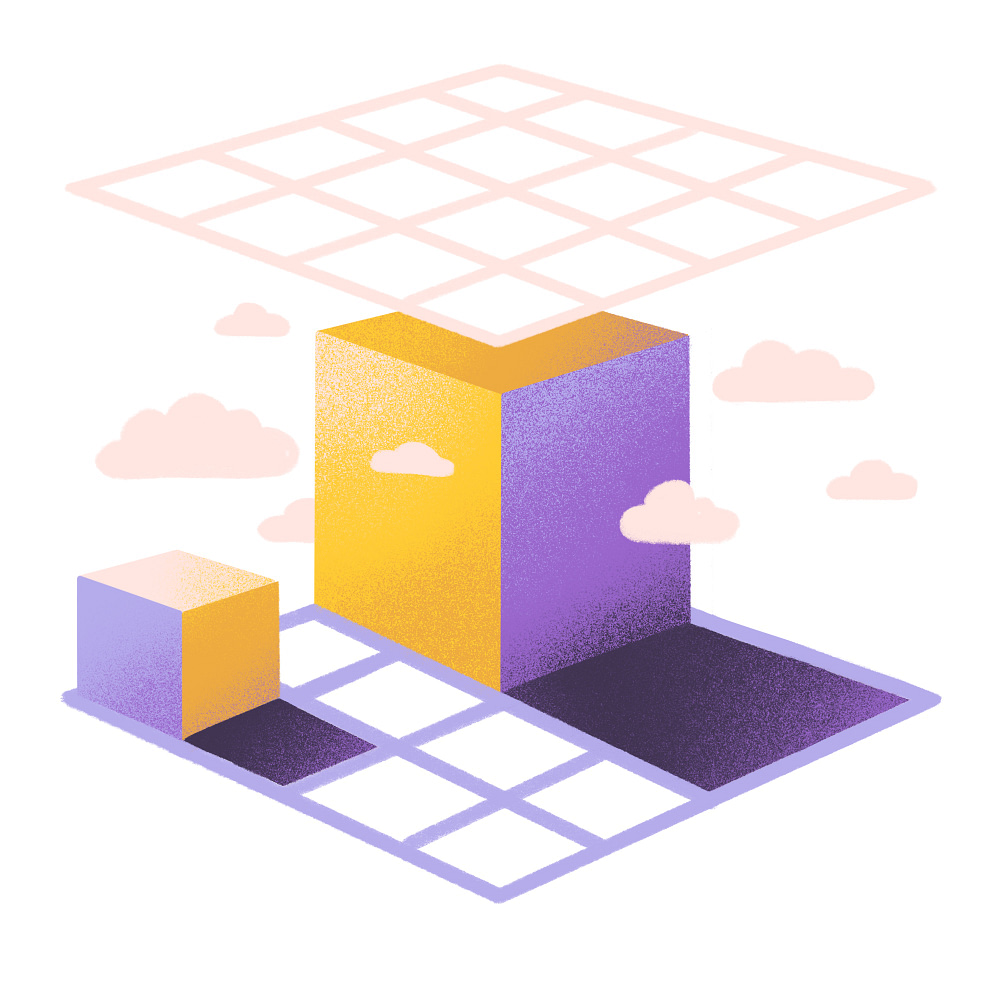 with
Matt Landau
,
21 Jun 2021
How do you run your vacation rental business?Others do it for money PLUS separate but equally important reasonsWhile ...
Page [tcb_pagination_current_page] of [tcb_pagination_total_pages]